Our Products
Comprises of latest antimicrobials for use in the critically ill and supportive medications for such patients.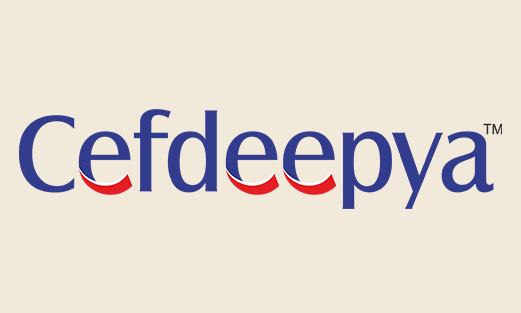 Ceftriaxone 1 g
with WFI 1 g
Cefdeepya
is an antibiotic useful for the treatment of a number of bacterial infections. It is a third-generation cephalosporin. Like other third-generation cephalosporins, it has broad-spectrum activity against Gram-positive bacteria and expanded Gram-negative coverage.
CEPEZ - SB
is a third generation cephalosporin antibiotic. Cefoperazone exerts its bactericidal effect by inhibiting the bacterial cell wall synthesis, and sulbactam acts as a beta-lactamase inhibitor, to increase the antibacterial activity of cefoperazone against beta-lactamase-producing organisms.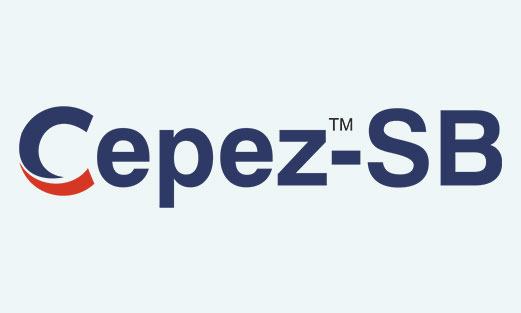 Cefoperazone & Sulbactam for inj 1.5 g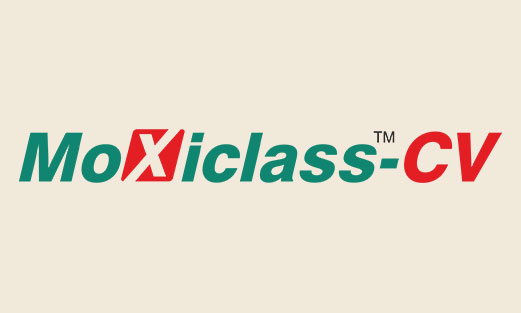 Amoxicillin & Clavulanic acid Inj 1.2 g
Moxiclass-CV
is a penicillin antibiotic. It is used to treat many different infections caused by bacteria, such as sinusitis, pneumonia, ear infections, bronchitis, urinary tract infections, and infections of the skin.
Tazodeep
is an injectable antibacterial combination products consisting of the semi synthetic antibacterial Piperacillin sodium and the β-lactamase inhibitor Tazobactam sodium for intravenous administration. It is used to treat intra-abdominal infections, skin & skin structure infections, community acquired pneumonia, nosocomial pneumonia & female pelvic infections.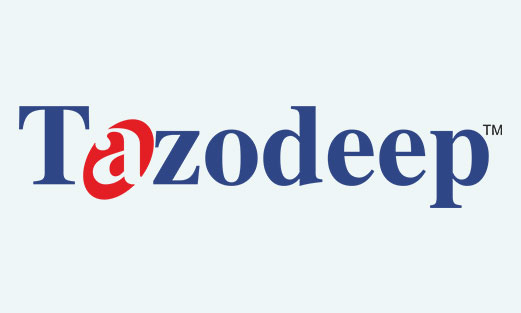 Piperacillin Tazobactam Inj 4.5 g
Meropenem 500mg/1g Inj IP
Meropact
is a carbapenem antibiotic and is indicated as a single agent therapy for the treatment of infections caused by certain bacteria.
Panzolife
is a proton pump inhibitor drug that inhibits gastric acid secretion. Pantoprazole is used for short-term treatment of erosion and ulceration of the esophagus caused by gastro esophageal reflux disease and H.Pylori infection.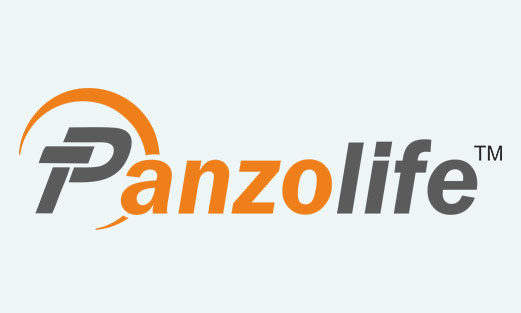 Pantoprazole 40mg Inj
Heparin sodium injection 25000 IU
Hepadeep
a highly sulfated glycosaminoglycan, is widely used as an injectable anticoagulant for preventing the formation of clots and extension of existing clots within the blood.
TGCYCLINE
is a glycylcycline antibiotic. It was developed in response to the growing prevalence of antibiotic resistance in bacteria such as Staphylococcus aureus and Acinetobacter baumannii.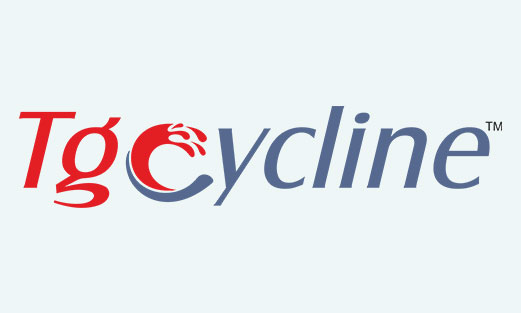 Tigecycline powder for injection
Colistar
is a polymyxin antibiotic. It is effective against most Gram-negative bacilli.
Parafitt
is a non-opioid, non NSAID analgesic with rapid acting antipyretic effects.